Board Certified General Surgeon & Surgical Oncologist located in CEDARS SINAI MEDICAL TOWERS, LOS ANGELES, CA
Board Certified General Surgeon & Surgical Oncologist located in CEDARS SINAI MEDICAL TOWERS, LOS ANGELES, CA
"Dr. Ellenhorn is simply the best. I trusted my life with him and I am so glad I did"

Valerie M
"I highly recommend Dr. Jason Cohen's office for surgical procedures."

Raul E.
"Dr. Ellenhorn is truly exceptional."

Peter L.
"Had the best experience with Dr. Cohen and his staff!"

Karla C.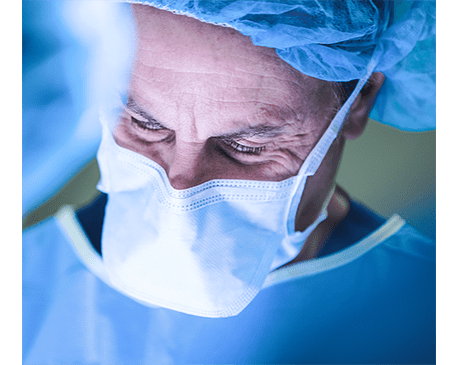 About Dr. Ellenhorn

Joshua Ellenhorn, MD, is a board-certified surgeon with advanced training in the fields of surgical oncology, minimally invasive surgery, and robotic-assisted surgery. Dr. Ellenhorn is delighted to be providing services for residents of Los Angeles, California, at his private practice at Cedars-Sinai Medical Center in Los Angeles.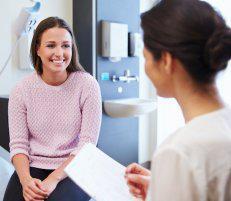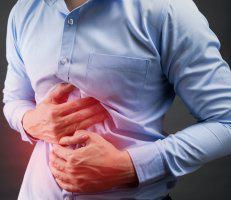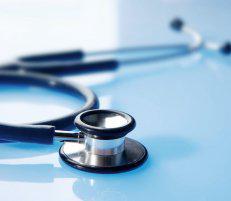 Awards
Distinguished as one of America's Top Doctors several years running

Ranked as a Super Doctor in Los Angeles

US News and World Report has ranked Dr. Ellenhorn among the top 1% of Surgeons in U.S

Credentials & Affiliations
Trained over 60 Surgical Oncologists

Past Professor and Chief of the Division of General and Oncologic Surgery

Past Director of the nationally recognized Surgical Oncology Training Program.

Pioneer in the use of minimally invasive and robotic techniques to treat benign and malignant abdominal conditions

Past director of an active research laboratory which developed new cancer vaccines capable of stimulating the immune system to identify and eliminate cancer cells.

Published over 100 book chapters, abstracts and articles in peer-reviewed journals

Lectured at dozens of medical conferences worldwide

Editorial Board member of several oncologic and surgical journals

Member of the National Institutes of Health Clinical Oncology Study Section which makes decisions about future clinical cancer trials throughout the United States
Member of the following Medical Organizations
National Institutes of Health
The American Cancer Society
The National Institutes of Health Clinical Oncology Study Section