Joshua Ellenhorn, M.D., FACS

Board Certified General Surgeon & Surgical Oncologist located in CEDARS SINAI MEDICAL TOWERS, LOS ANGELES, CA

Finding a lump in your breast is a terrifying experience. Sometimes the lump may be benign. A breast cancer diagnosis can be devastating but it doesn't have to be. Joshua Ellenhorn, MD, practicing in Beverly Grove at the Cedars-Sinai Medical Towers in Los Angeles, California, is a leading expert in surgical oncology. He uses the most advanced therapies to treat breast cancer. Dr. Ellenhorn provides personalized, multidisciplinary care for breast cancer patients, and is a pioneer of using techniques that preserve as much of the breast as possible. Call today to find out more or book an appointment using the online form
Breast Cancer Q & A
What is breast cancer?
Breast cancer is among the most common cancers in women, although it can also develop in men. Cancer causes tumors to grow when cells mutate and start to multiply rapidly. Most people who have breast cancer can recover and lead a normal life, with the right oncology team behind them.
Dr. Ellenhorn works with medical oncologists, radiation oncologists, and plastic and reconstructive surgeons. Together, they aim to ensure the optimal balance between the eradication of cancer and preservation of the appearance of a woman's breast, and if possible, her ability to breastfeed in the future.
How is breast cancer treated?
Your breast cancer treatment may consist of a combination of chemotherapy, radiation therapy, and surgery. You might need to undergo chemotherapy before having surgery, if you have a large tumor, to shrink the mass enough to preserve your breast.
There are new methods of delivering radiation therapy that helps avoid some of the distressing side effects of traditional treatment. These techniques are known as accelerated partial breast irradiation (APBI).
What is APBI?
APBI uses a less invasive and more focused dose of radiation that targets the tumor and surrounding tissues rather than the whole breast. Dr. Ellenhorn uses advanced technologies, including:
Mobetron® Intraoperative Electron Radiation Therapy (IORT)
Axxent® electronic X-ray treatment
Intrabeam® IORT
Intracavitary brachytherapy (MammoSite®)
SAVI® brachytherapy
Contura® multi-lumen balloon catheter
Dr. Ellenhorn is one of the few breast surgeons in California to use a specialized form of IORT known as skin and breast-sparing radiation (SBSR). SBSR involves having a single radiation treatment that lasts around 12 minutes. Dr. Ellenhorm uses a localized dose of radiation and administers it during the lumpectomy procedure.
What's involved in breast cancer surgery?
Dr. Ellenhorn is committed to breast preservation wherever possible and is a founding member of the Breast Preservation Foundation's Medical Board of Advisors. In his experience, most patients are suitable for surgical removal of the tumor (lumpectomy) rather than needing to have the whole breast removed (mastectomy).
Researchers and surgical oncologists like Dr. Ellenhorn are continually developing new techniques to improve the patient experience and outcomes after breast cancer surgery.
If you do need to have a mastectomy, effective and aesthetic breast reconstruction procedures are available. Dr. Ellenhorn specializes in performing skin preserving or skin-sparing mastectomy, where he retains the skin covering the breast.
Dr. Ellenhorn preserves the nipple and areola as well as the breast skin, making a single incision underneath the breast or in the margin between the areola and the breast skin, where the scar is hidden from view. This enables a reconstructive plastic surgeon to create a far more natural-looking cosmetic breast for you. 
To find out more about the innovative treatments and advanced forms of surgery available for breast cancer, call Joshua Ellenhorn, MD, today or book an appointment online.
Intraoperative Radiation Therapy for Breast Cancer

Intraoperative Radiation Therapy for Breast Cancer: Case Demonstration
How can I defend myself from breast Cancer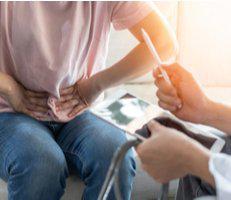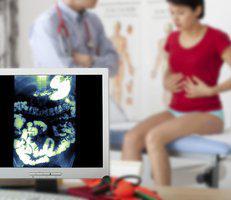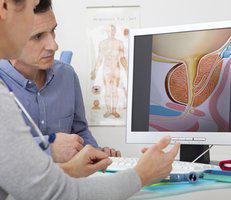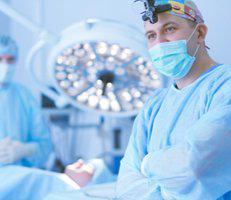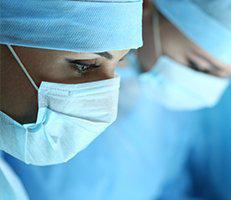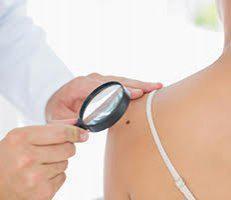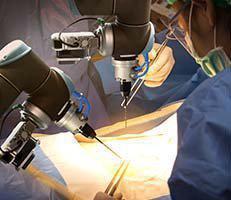 Minimally Invasive Robotic Surgery